This year's event will take place at the striking European Investment Bank in Luxembourg, a stone's throw from the city center, at the following address:
98-100, boulevard Konrad Adenauer
L-2950 Luxembourg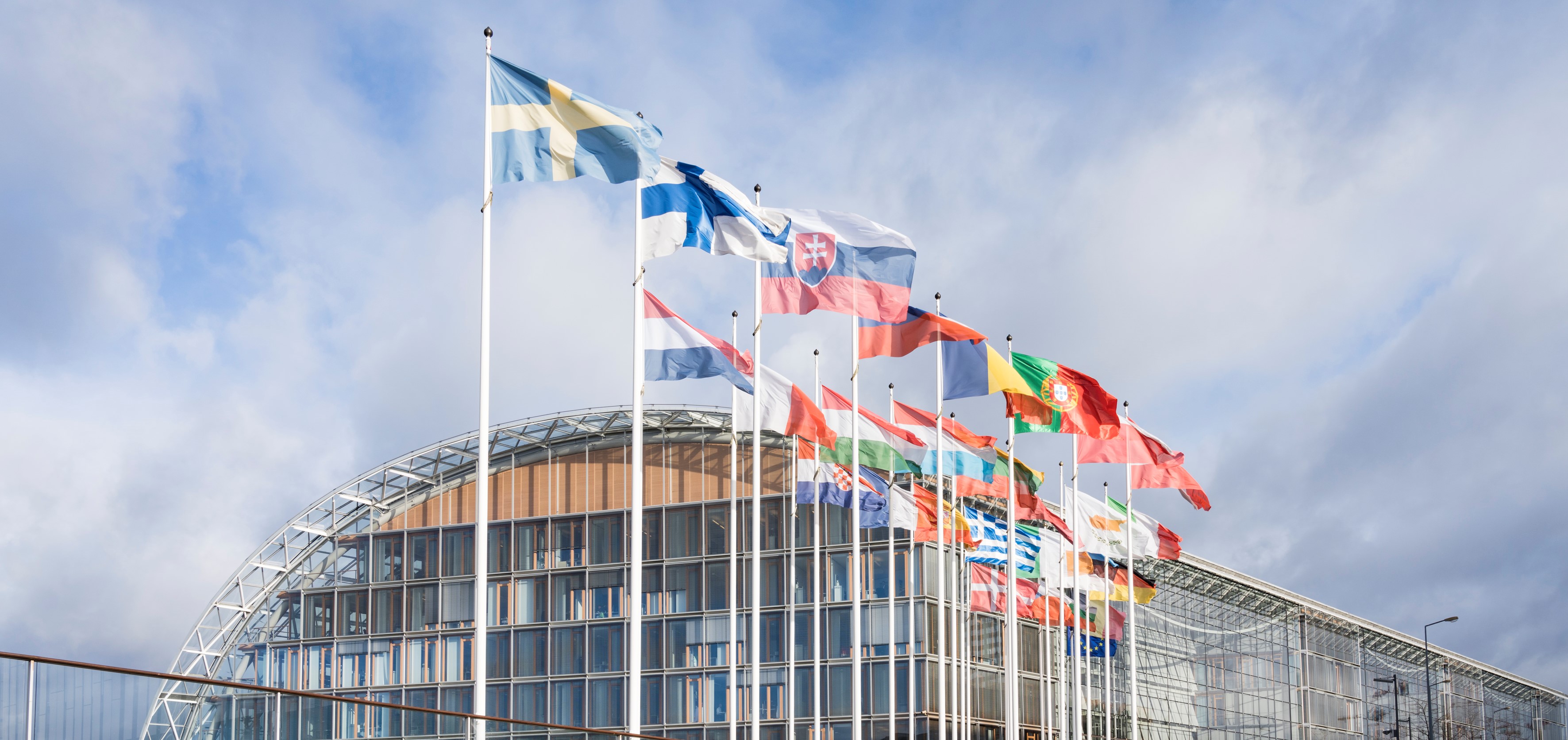 Note that sleek new trams (line T1) link EIB headquarters to the city center in about 10 minutes, and to Luxembourg's main train station in 20 minutes (from the Rout Bréck-Pafendall stop at the entrance of EIB, take trams bound for Lycée Bouneweg).
Trams pass every 4 or 5 minutes. There are also several bus lines.
In Luxembourg, public transport is free of charge (on trains, this applies only to 2nd class travel).
Important: EIB is committed to green mobility and public transport. While the bank cannot provide parking for UETF participants, carparks around the city offer free 24-hour parking (with a €10 daily charge from the 25th hour on).  
Bouillon – 2442 places
Luxembourg Sud A – 831 places
Luxembourg Sud B
Kockelscheuer – 567 places
Stade de Luxembourg – 600 places
Parkings and P+R | Ville de Luxembourg (vdl.lu)